Google Apps
Eaton Computer Helpdesk Is Proud To Present...
Google Apps from Eaton Computer Helpdesk is a suite of applications that can be customized to meet the specific needs of your business. Whether you need solutions for video, email, Web sites, communication or collaboration, Google Apps is the answer. Our Google Apps services include implementation, migration and support, so your business can reap the benefits of Google technologies with none of the headaches.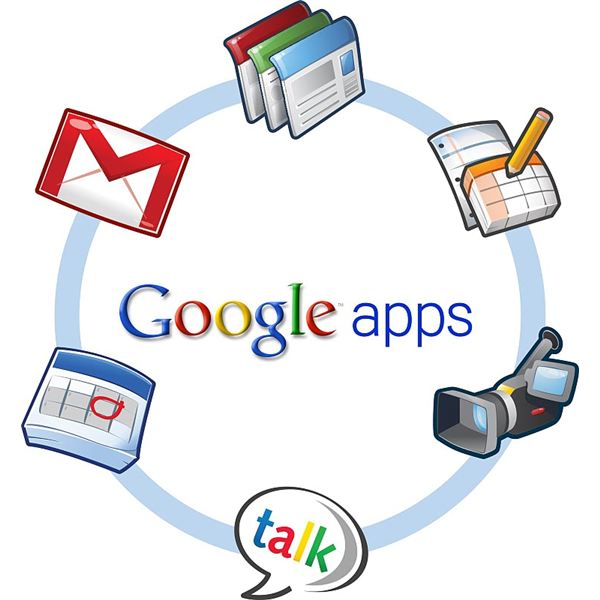 Easy-to-use Google Apps from Eaton Computer Helpdesk include:
Gmail - reliable and dynamic email solutions
Google Calendar - shared calendaring
Google Talk - instant messaging and VoIP
Google Docs & Spreadsheets - online document hosting and collaboration
Google Sites - team site creation and publishing
Start Page - a single, customizable access point for all applications
Google Video - Web-based access for your video needs
Google Security & Compliance - to better protect your business

Messaging: Gmail and Google Calendar
Google Apps messaging tools include email, calendar and instant messaging solutions that help employees communicate and stay connected, wherever and whenever they work. These Web-based services can be securely accessed from any browser, work on mobile devices like BlackBerry and iPhone, and integrate with other popular email systems like Microsoft Outlook, Apple Mail, and more. What's more, Google Apps' SAML-based Single Sign-On (SSO) capability integrates seamlessly with existing enterprise security and authentication services. Google Apps deliver productivity and reduce IT workload with a hosted, 99.9% uptime solution that gets teams working together fast.
Collaboration: Google Docs, Sites and Video
Google Apps enable secure, real-time collaboration among workgroups of all sizes. With hosted documents – word processing, spreadsheets, and presentations – Web-based video access, and easy site-building tools, Google makes information usable from any browser or smart phone, whenever and wherever users work. SAML-based Single Sign-On (SSO) services integrate seamlessly with established security and authentication systems. Google Apps bring easy, secure productivity to any work team, without the need to add additional hardware or software.
Discover why so many businesses are turning to Google Apps.